Diesel Local: World-Class SEO
to Grow Your Local Business

Reach new local customers faster with world-class SEO to help
you increase web, foot and phone traffic.


Order Diesel Local
World-class SEO purpose-built to power up local businesses online
100 quality branded business citations to increase web, phone and foot traffic
Optional additional business directory listings from private authority (PBN) sites
Smart proprietary indexing to build your local business authority faster
Natural link building with steady best-practice phases
Optional once-off or month-to-month service
All the Diesel benefits we're famous for including 7 days/week support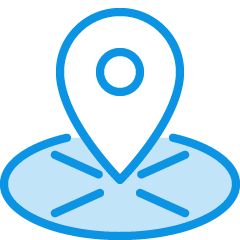 Local SEO when done correctly is the best way to increase website, foot and phone traffic to your local business. Not only does it drive transactional value, it builds your brand online and positions you top of mind to consumers.

The best way to do local SEO? Local citations. Local citations mention your business across many different sites, allowing people to find your business online and then for Google to show accurate information, such as hours and logos, for your business.

Today, meet the fastest way to increase your local business authority: Diesel Local. We've built this service from the ground up to meet the needs of local clients and resellers looking for the easy, convenient way to increase their local business presence online.

If you need more traffic to your local business, Diesel Local is for you.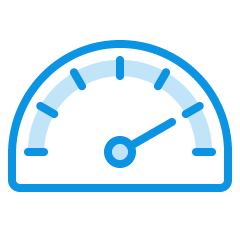 Everything you need to improve your local Google results
Diesel Local contains everything you need to improve your online presence in Google. Our advanced tactics are proven time and again to boost online exposure and visibility within Google Snack Pack results.

Four powerful phases to power up your Google results:
Phase One: 100 local citations built across trusted business listing sites.
Phase Two (Gold package): Additional on trusted private authority (PBN) business directories
Phase Three: Multi-tiered backlinks to power behind phases one and two.
Phase Four: Proprietary smart indexing to assist reaching results faster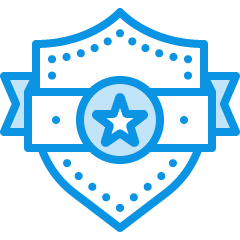 High Quality Citations Made for Increasing Google Visibility
As part of Diesel Local, we build high quality local citations to position you higher in Google Maps. Not only does this help boost your SEO, this boosts business trust and online word of mouth.
We manually create 100 listings to trusted local business directory and submission websites
We check prior to creating in case you have any existing to ensure no duplicates
We include your social profiles and logos (taken from your social profiles)
A mix of DoFollow and NoFollow links to ensure natural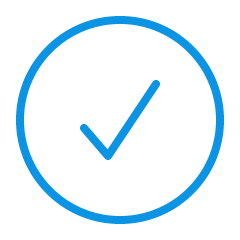 Proprietary Advanced Tactics to Accelerate Results
One of the best things about working with Diesel is that we continually invest in developing unique, advanced tactics you won't find anywhere else. This means that we can achieve outcomes and results much quicker than traditional "me too" agencies.

With Diesel Local, we'll use our advanced smart indexing formula and phasing. This means that you'll be more visible online quicker, and that your results will last longer.

Experience the Diesel difference and order today.
Our Amazing Diesel Local
SEO Packages
Start reaching more customers today.
Available once-off or month-to-month
100 x local business citations
Multi-tiered backlinks to power local citations
Smart link indexing
All the Diesel benefits, including support 7 days/week
Available once-off or month-to-month
100 x local business citations
5 x private business directory authority (PBN) backlinks
Multi-tiered backlinks to power local citations
Smart link indexing
All the Diesel benefits, including support 7 days/week
Start Reaching More Local
Customers Today
Start increasing your web, foot and phone traffic today. As soon as you order, we'll start work within 24 hours, often within 1-2 hours.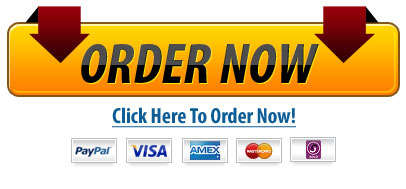 Frequently Asked Questions
How do I order?
Click here
to go to the order form and and make payment. After checkout you'll be taken to a special form to submit your keywords and Url and we'll begin work within 1-2 hours.
How many keywords and Urls can I use?

You can have 1 Url and up to 3 keywords. Most clients use 2-3 keywords.
Do I receive a report?

Yes you will receive a complete report once each service is complete.
Do you accept foreign websites and/or keywords?

Yes, your website can be in any language. We've worked with 100s of non-English websites with great success.
What happens after I order?
After you make payment, you'll be redirected to a form where you provide us with your keywords and Urls. We'll then send you an order confirmation and begin work within 1-2 hours.

Do I need to provide you with my logo?
No, simply provide us with your social media profiles and we will use the logos there. If you would like to provide us with a different logo, you can optionally attach this in your intake form.

What is the turn around time?
Each package takes approximately 15-20 days for a natural link building campaign.If you'd like it quicker, just let us know when you order and we'll do our best to accomodate.

Have another question? Chat to us anytime.