Dental SEO Services that give you the competitive edge
We make it easy for dental business owners
reach new customers online.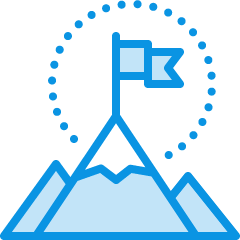 Attract New Clients to Your Dental Practice
Attract new clients, increase your search engine presence and grow your dental practice faster.

Use reliable dental SEO services to start getting more leads for your dental practice.
The Best SEO Services for Dental Practices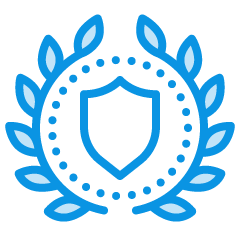 Build Your Dental Practice
Grow your online presence and generate more leads with the best SEO tailored for your dental practice.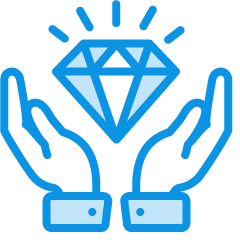 Get access our brand-building digital PR services to spread word-of-mouth about your dental practice.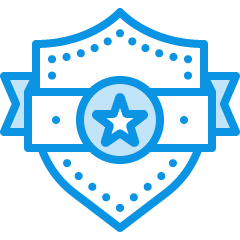 Become the Local Authority
Get found quickly in Google when clients are searching for the best dental practices in your location.
Simple, transparent pricing
• Fully managed by expert Dental SEO team using effective and proven strategies
• Monthly progress reports with support available 7 days
• Best-Practice SEO Strategy for Dental Practices

Recommended for Local Dental Practices seeking more
clients and greater online exposure.


Get Started Now
Enterprise-grade SEO without the hassles of traditional enterprise search engine marketing.
Contact us for a quote
SEO experts fully manage each campaign ensuring a hassle-free partnership with positive results.
View case study
Diesel Marketer services will be billed in US dollars and are subject to
government tax (GST) for businesses located in Australia.
How to Order Dental SEO Services
Make secure payment online. After this, you'll be redirected to our client portal to provide us with your website details.
Confirmation & Campaign Begins
We will conduct in-depth research into your website and start implementing the best SEO strategy to grow your online presence and reach new clients.
Every month we'll use best practice SEO to ensure your dental practice continually receives greater online exposure.
Start Growing Your Dental Practice & Client Base Today!
Frequently Asked Questions
Who is best suited for dental SEO?
Dental SEO is suitable for local dentists seeking more clients and a greater online presence and search engine rankings. If you have multiple practices, please contact schedule a free consultation to discuss your needs further. Conclave is SMEs seeking greater online exposure, website traffic and more leads from their website. We custom-build each package to match your industry ensuring positive results as quickly as humanly possible with best-practice SEO.
What exactly do I get?

Our Dental SEO plan provides custom, best-practice SEO for each of our dental practices. Each month, our SEO panel prepares a custom strategy based on your website needs. More information about the specific types of services we use in this strategy can be found
here
.
Additionally, we continually adapt to best-practice SEO, meaning you'll always be getting up-to-date, SEO that works for dental practices.
How do I order?
Click here
to order and make secure payment online.
What happens after I order?

After you make payment, you'll be redirected to our client portal where you can submit your website information and any notes you would like to provide before we start.
After this, we will send an order confirmation and begin work that day. Our SEO expert team will provide you with regular updates and progress inside the client portal each month.
Need more leads for your dental practice?
Click here
to order the best SEO for dental practices now.