Real Estate SEO Services
Increase your search engine rankings and website traffic
with the best real estate SEO services.


Trusted Real Estate SEO Services
Client Support 7 Days /Week
Transparent & Trusted Packages
Secure Easy Online Ordering
Introducing the best real estate SEO
Real estate SEO is an invaluable online marketing strategy that enables real estate agencies to reach more customers online by increasing search engine and Google rankings. This means greater online exposure, leading to more website traffic and more leads generated from the agency website.

Today more than ever, using search engine optimization (SEO) is fundamental to increase online awareness and win business over competitors. Using the best SEO allows you to position your agency as a more and trusted and authoritative agency by outranking your competitors in Google.

What are the benefits of SEO for real estate agents?

There are many benefits of real estate SEO including:
Higher search engine rankings for listings and the website
Increase website traffic to online listings
Increase in qualified leads generated from the website
Increased trust, brand awareness and more authoritative agency
Additionally, the higher your agency website ranks in Google, the more likely visitors will trust your website and therefore convert into leads.


Real estate SEO allows real estate agencies to win more business, attract more buyers and to be found online by future clients.
How Diesel Marketer can help real estate agencies

Diesel Marketer specializes in helping SME businesses stand out online. We've worked with many real estate agencies who have seen greater online presence from working with us.
Regardless of your company size, locale and niche, we want to talk with you about how we can help increase leads and grow your business online.
See our recommended plan for real estate agencies here.

The advantage of working with Diesel Marketer is the proven results, transparency and that you are free from contracts. We also offer client support 7 days/ week and use only proven strategies, tested and refined by internationally-recognized real estate SEO expert, Daniel Burford.
We've helped thousands of businesses improve their online presence, website traffic and search engine rankings. Let us do the same for your real estate agency.
Get started here
or schedule a free strategy call
here
.
Today, use proven real estate SEO services to reach new customers, increase your website traffic, sell more properties and grow your real estate agency online.
How to order the best real estate SEO services
We make it easy to secure world-class SEO for your agency.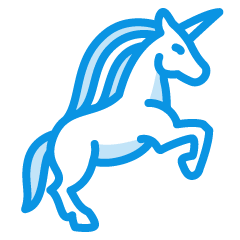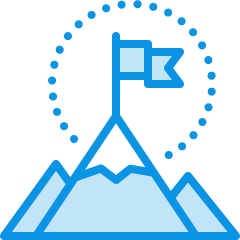 Best-practice real estate SEO begins

We perform best-practice link building for your agency to rank higher in Google.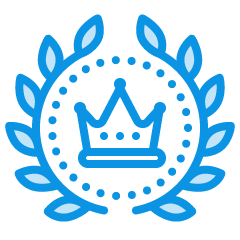 Every month, we'll build new links to reach new customers and improve exposure.
Get the best real estate SEO services now!

Reach new customers and get the competitive edge with
our real estate SEO services. Order today!


Get started!
Here's what our clients say
Thousands of businesses trust Diesel Marketer SEO services.
"The way that SEO professionals with actual businesses get rankings is very simple. We use high quality backlinks. I tried this service. They worked. I will order more."
Chris S, SEO Agency Owner
Florida, United States
"Each site broke into the Top 10 (Google) and 2 made it to the Top 3. I have found the customer service to be second to none and the support is unreasonably top-notch."
Jeff C, Small Business Owner
Texas, United States
"30 days later my targeted keyword has jumped from NA to 35 (Page 3) and one secondary keyword is on page 1. Considered pretty impressive. Keep it up Daniel."
Jay C, Internet Marketer
Singapore
All SEO Services for Real Estate Agents