Complete List of Easy-to-Rank Keywords to Quickly Rank on Google's First Page
Top High Volume, Low Competition Buyer Keywords
Recommended Product-Specifc Keywords
Related Keywords perfect for blog posts
Guide to Prioritizing Keywords & Advanced Competitor Analysis
Recommended Backlink Packages for Keywords
Client Portal Access & 24/7 Customer Service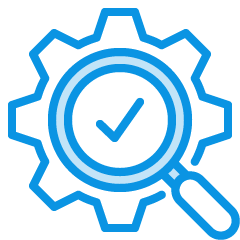 Keyword Research is the cornerstone of every SEO campaign. With the right keywords, you can quickly and easily rank higher in Google, increasing traffic, leads and driving online sales.

In this exclusive service, we conduct in-depth, comprehensive research to uncover "Gold Nugget" keywords that will quickly and easily rank your website on Google's first page with minimal backlinks.

What do we need? Just provide us with your base keyword, product or service and we'll take care of the rest. It's never been easier to dominate Google's first page with our comprehensive, bestselling keyword research service.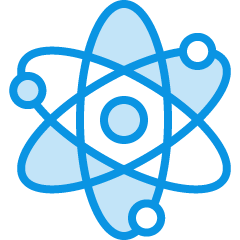 Comprehensive Keyword Research
We conduct extensive, in-depth keyword research to find you the best keywords to rank for your niche. We conduct in-depth, human research taking into account over 40+ different factors that determine whether the keyword will be worth chasing or not.

Instead of guessing keywords based on outdated tools like Keyword Planner, let us pick the best keywords for your website that will enable you to quickly rank and generate traffic from day one using advanced tools and human recommendations.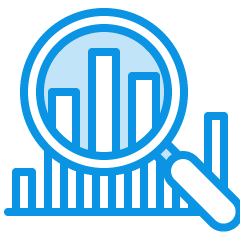 Advanced Competitor Analysis
Keyword research needs advanced competitor analysis to ensure the keyword will rank on page one easily. Here are some of the 40+ metrics we test each keyword against before recommending the keyword:
Adsense Competitor, CPC, Keyword Value, Current Ads
Title, Domains, MozRank, PA, PA Max
Competitor On-Page Factors
Total Backlinks, Quality backlinks, Root Domain Links, Social Signals
Page #1 Expected Daily Visitors
And lots more!

In short: the Most Advanced Keyword Competitor Analysis that ensures each keyword will rank easily on Google's first page.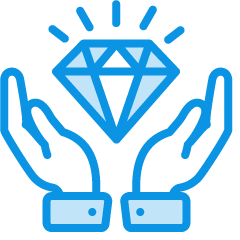 Your report will include dozens of quality keywords for your niche including:
Buyer Keywords: Keywords buyers search for minutes before purchasing
Product Keywords: Keywords buyers search for in first stages of purchasing such as reviews
Related Keywords: Related that can be used for blog posts or social posts with less commercial intent
Additionally, you'll receive our Recommended Keywords - the top keywords you should start chasing with SEO services & content immediately.
Dominate Google's First Page Now!
This is your chance to have the keyword research experts find the best keywords for your site.
This is the tried and test strategy to rank your website fast.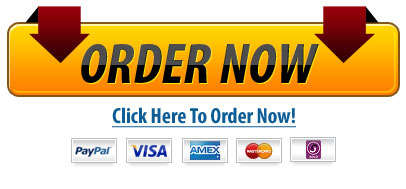 ________________________________________
Frequently Asked Questions
How do I order?
Click here
to go to our order form and and make payment. After checkout you'll be taken to a special form to submit your niche information and then we'll begin work within 1-2 hours.
How many keywords do I get?

Keyword research is about
quality
not quantity. A rule of thumb is ~60 depending on your niche and competition. Don't worry about how many you get, worry about how many you can actually rank for easily!
What happens after I order?
After you make payment, you'll be redirected to a form where you provide us with your niche details. We'll then analyze your entire niche with in-depth competitor research that uncovers high-value keywords that are easy to rank for.

After thorough analysis, we'll then provide you a comprehensive list of easy-to-rank keywords that will enable your website to dominate Google's first page.

Have another question? Chat to us anytime.
Dominate Google Page One Now!
This is your chance to secure the highly sought after keywords that will enable you to easily rank on Google's first page. Limited places available - be quick!
Boost Rankings Now →