The #1 Place for World-Class
Backlinks & SEO

We've helped 1000s of online businesses reach new customers with
world-class SEO services. Let us do the same for you.


See SEO Services
Client Support 7 Days /Week
Boost Your Traffic & Google Rankings
Reach New Customers Online. Easily.
We make it easy for startups, eCommerce stores and small businesses to their
website traffic and reach new customers.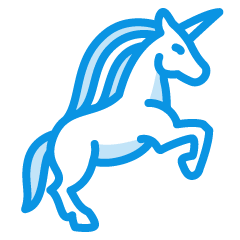 World-class SEO at your fingertips

Compare our SEO packages, easily order online and tell us your website details.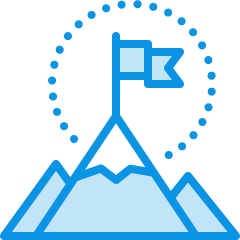 Best-practice SEO campaigns

We perform best-practice SEO for your business to rank higher in Google.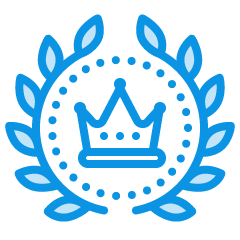 Every month, we'll keep increasing online exposure and rankings for your business.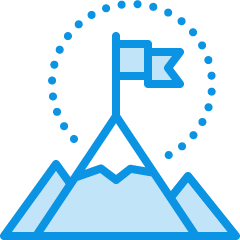 Diesel Marketer makes it easy for businesses to reach new customers with powerful SEO that works.
High quality backlinks that consistently improve Google rankings
Affordable SEO while still being powerful, current strategies
Friendly, SEO expert support available 7 days/week
SEO without risk, managed by a team of SEO experts
Boost your traffic easily with proven SEO services
Trusted by 1000s of online business owners.
Regardless of your niche or industry, we have seen just about everything under the sun.

We've helped thousands of businesses increase their online presence. Let us do the same for you.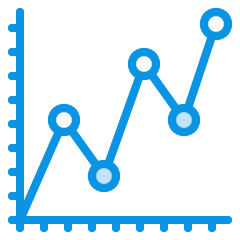 Current, powerful SEO strategies that works
Thousands of businesses from around the world use Diesel Marketer to increase their online presence with powerful, best-practice SEO services.

Get SEO that works today: Get the competitive edge with Diesel Marketer's gold standard SEO that consistently improves Google rankings. Go direct to the agency who powers hundreds of resellers from around the world.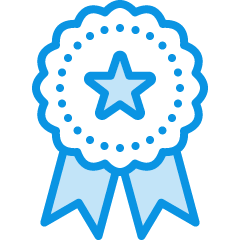 Complete transparency and availability
Diesel Marketer provides best-practice SEO packages with full service details upfront.

Additionally, we provide monthly reports inside our client portal, giving peace of mind and ensuring high satisfaction.

Support is available seven days a week, making it easy to connect with us anytime, not just "business hours".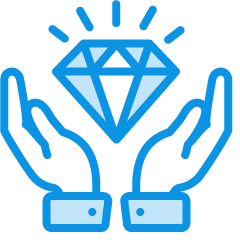 The best SEO for every client
Diesel Marketer clients experience the best SEO services tailored to their business.

We conduct in-depth research into our clients and competitors and formulate a winning strategy for our Diesel Conclave clients. Clients who are comfortable managing their own SEO can also order pre-made SEO packages.

We continually update every SEO strategy based on best-practice, results and client needs.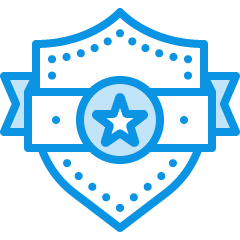 SEO resellers: Meet your perfect partner
Diesel Marketer powers hundreds of SEO resellers from every corner of the world.

Our transparency, reliability and continual best-practice SEO services set us heads and shoulders above the rest. Whether resellers need guest posts, PBN, all-in-one, custom campaigns, Wikipedia backlinks, local SEO or a custom service, we have the perfect SEO packages for their clients.

Partner with the best SEO company today.
Reach more customers now!

See why thousands of businesses use Diesel Marketer to reach new customers and power up their search engine rankings.


See our services and order today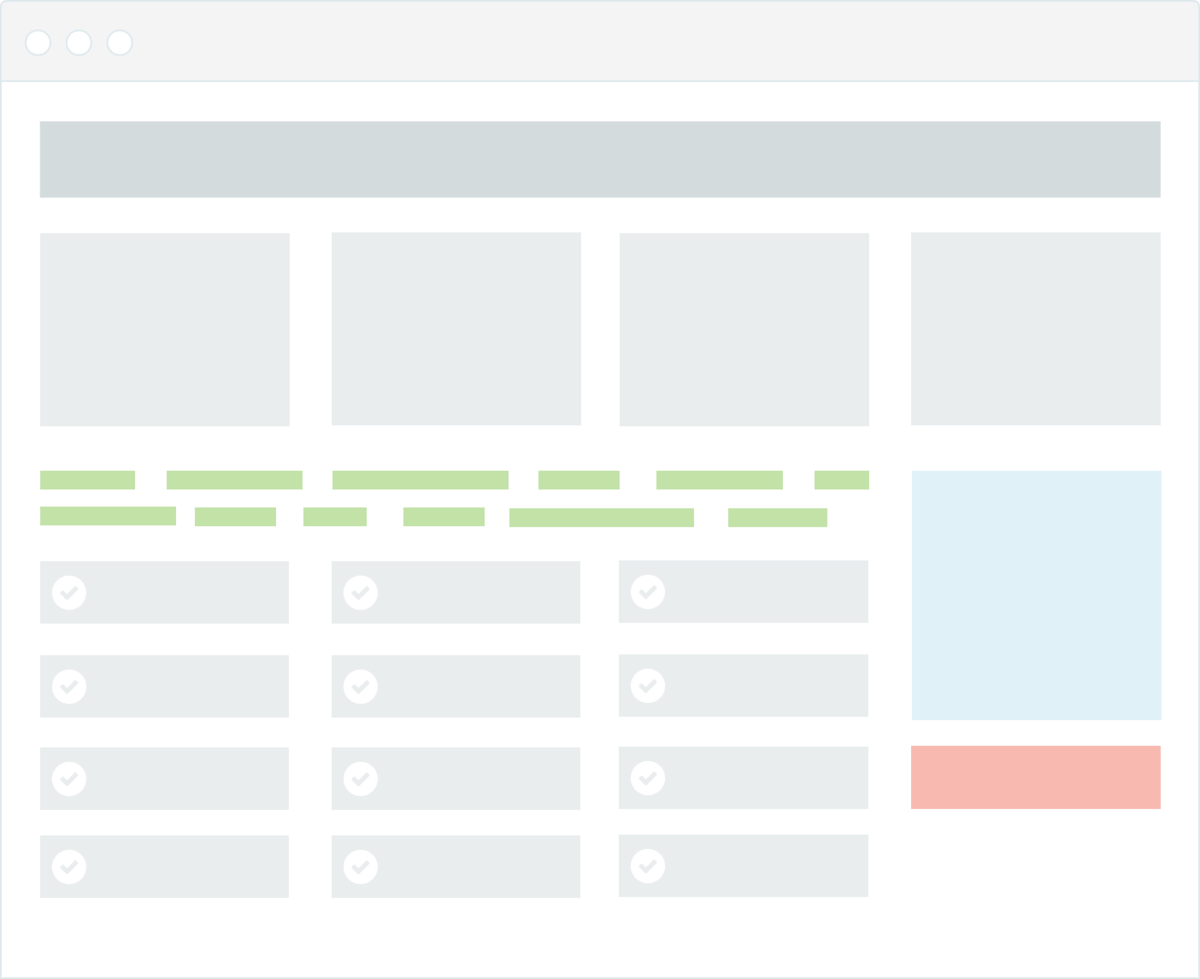 Our SEO Packages make it easy to increase organic traffic with proven SEO that works designed by internationally-recognised SEO authority Daniel Burford.

Our SEO Services include strong backlinks, powerful PBN services, guest post services, content writing services and more. Choose your service, make payment and we'll start ranking your site in Google.

Whatever your needs, we have an SEO package for you.

Clear upfront pricing & secure online ordering
Proven SEO that works with 1000s of websites already ranked
Know exactly what you're getting when you buy SEO
Perfect for SEO resellers to get high quality SEO for their clients
Access to client portal to easily check progress and connect with us anytime


SEO That Works
SEO services trusted by thousands to increase Google rankings.
Here's what our clients say
Thousands of online businesses trust Diesel Marketer to increase their online presence.
"The way that SEO professionals with actual businesses get rankings is very simple. We use high quality backlinks. I tried this service. They worked. I will order more."
Chris S, SEO Agency Owner
Florida, United States
"Each site broke into the Top 10 (Google) and 2 made it to the Top 3. I have found the customer service to be second to none and the support is unreasonably top-notch."
Jeff C, Small Business Owner
Texas, United States
"30 days later my targeted keyword has jumped from NA to 35 (Page 3) and one secondary keyword is on page 1. Considered pretty impressive. Keep it up Daniel."
Jay C, Internet Marketer
Singapore
Browse Digital Marketing & SEO Services