The Best SEO Company for Online Businesses
We Help Businesses Reach More Customers with Proven
Digital Marketing & SEO Services.
We Help Businesses Reach New Customers With
Powerful, Affordable SEO Services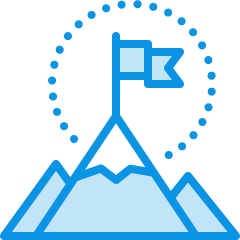 Diesel Marketer's innovative SEO Services enable businesses to increase their online presence with higher search engine rankings and increased website traffic.
Our services include Diesel Core, PBN Links, Diesel Outreach, Editorial Links and more.
We've worked with thousands of companies worldwide to increase their search engine presence. Let us do the same for you.
See all of our SEO services here.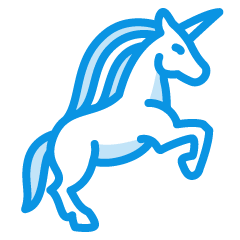 Our Digital PR Services enables businesses to build word of mouth and online buzz with Diesel Marketer's journalist connections.
We make it easy for everyday businesses to secure placement in niche-related websites, online media coverage and in premium editorial links, including Huffington Post & Forbes.
See all of our Digital PR Services Here.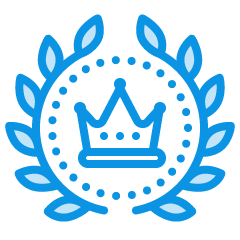 Content Marketing allows businesses to build trust and brand awareness before a prospect becomes a client.
Our content marketing services position your business as an authority with content tailored to your audience.
Our content marketing services include article and blog writing, email marketing and content syndication.
See all of our content marketing services here.
Diesel Marketer
was co-founded in 2009 by Daniel Burford, an entrepreneur with a vision for more transparent, client-focussed and proven search engine optimization & digital marketing services.
After poor experiences with traditional agencies who lacked accountability, it became clear to to Daniel that there was a huge gap in the SEO industry to provide client-focussed, affordable digital marketing & SEO services that would help clients see tangible results in their businesses.
As a result, Diesel Marketer was born.
What Daniel began as a hobby in 2011 quickly blossomed into a fully-realized agency. Clients were seeing results from our
SEO services
and organically referred our services to their friends, family and colleagues. Within a few months, it was clear that we needed to scale up.
We hired our first staff and launched our services publicly to a warm reception across the digital marketing community, including affiliate marketers, online businesses and small business owners. We quickly became the most trusted service provider on Warrior Forum, the world's largest Internet Marketing Community and Marketplace.
In 2016, we began offer
white label SEO services
, perfect for resellers and SEO agencies to leverage our powerful services and SEO expertise.
Today we employ over 15 committed staff, all with a strong background and experience in search engine optimization and digital marketing. Each year we help hundreds of clients from around the world to improve their online presence with link building, search engine optimization and digital marketing services that produce results.
The Diesel Marketer Difference
We know what works. We work hard behind the scenes to increase your online presence and
generate more leads for your business.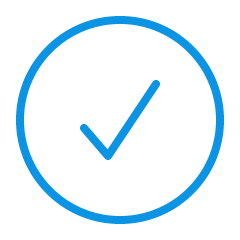 Powerful SEO that works today.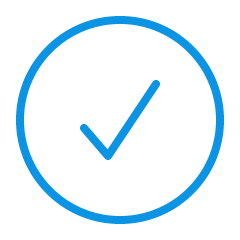 Secure online ordering, no hassles.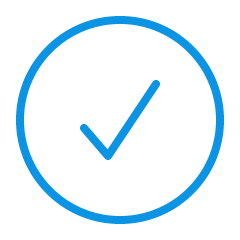 No penalties and no termination fees.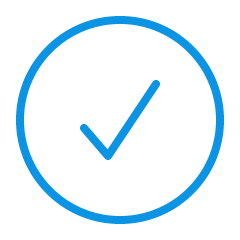 Our sales & support team here 7 days.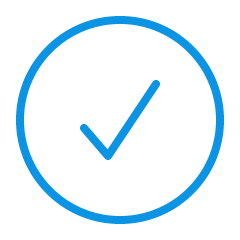 We've ranked thousands of websites.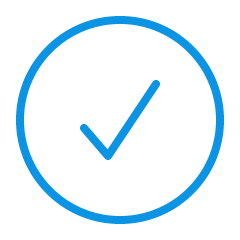 Clear upfront pricing and SEO services.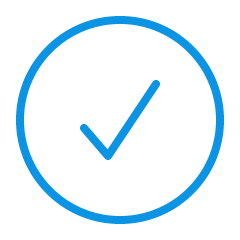 Book a strategy session with us anytime.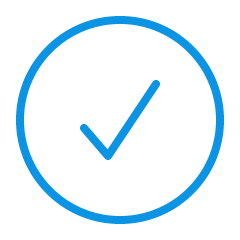 Connect with us anytime in the client portal.
How to Order at Diesel Marketer
We begin work on your order within 1-2 hours and send you a manual order confirmation.
Final Report & Completion
Once the service is completed, you'll receive a final report uploaded into your client dashboard.
Thousands of businesses trust Diesel Marketer to increase their online presence.
"The way that SEO professionals with actual businesses get rankings is very simple. We use high quality backlinks. I tried this service. They worked. I will order more."
Chris S, SEO Agency Owner
Florida, United States
"Each site broke into the Top 10 (Google) and 2 made it to the Top 3. I have found the customer service to be second to none and the support is unreasonably top-notch."
Jeff C, Small Business Owner
Texas, United States
"30 days later my targeted keyword has jumped from NA to 35 (Page 3) and one secondary keyword is on page 1. Considered pretty impressive. Keep it up Daniel."
Jay C, Internet Marketer
Singapore

Diesel Marketer
has been working with SEO clients since 2011 and have worked on over 2,000+ campaigns. No matter what niche you're in, we've seen just about everything under the sun.
Regardless of your company size, we want to talk to you and figure out how we can best help you so you can start improving your online presence with Diesel Marketer today.