At Diesel Marketer, we offer a rare combination of exceptional customer service combined with SEO that works now. We have achieved thousands of page one rankings for our clients. Below are reviews some of our current and past clients, including major SEO resellers, have left for us.
Clear upfront pricing without inflated quotes
Proven, innovative & affordable SEO that works
Easy secure online ordering via Paypal
Know exactly what you are ordering upfront
Client Support 7 Days / Week easy to connect with us
No contracts and no minimum terms
Discounts for annual memberships
Client Portal access to easily manage all your orders
Perfect for small businesses, SEO resellers & SEO marketers
In short: Affordable SEO that works. With Diesel Marketer, it's never been easier for small businesses to secure more website traffic and reach more customers online.
Powerful SEO Results in Top
Google Rankings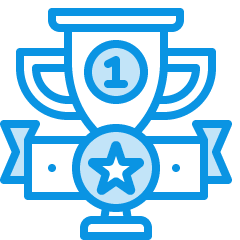 My 1st order-test site was a new site ranked somewhere on 4th page. Site has now been ranked page 1 #3-4 now for a month since the work was completed.

Very difficult to find quality reliable SEO anymore. Thank you so far for shining bright in a sea of darkness ;)
Christian S.
Florida, United States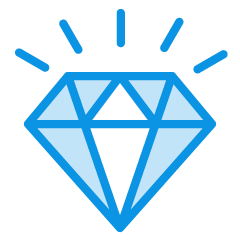 This is a follow-up to my order.
Each site broke into the Top 10 (Google) and 2 made it to the Top 3. I have found the customer service to be second to none and the support is unreasonably top-notch.
Jeff C.
Texas, United States


"I have found the customer service to be second to none..."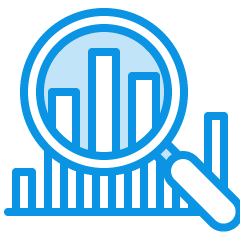 I got my report 2 days ago for my new site. Today I see one of my keywords ranked 44 from nowhere.


Now i just need to wait to see more improvements. I need to say that this is great service and that I will order again.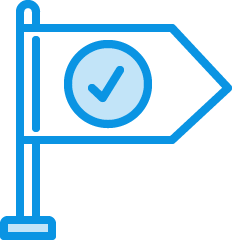 Great results on my first package! Thanks so much! It's gone from page 5 to page 1 for the most competitive keyword.
Marcus K
Las Vegas, United States
SEO Resellers Have Their Say
I tried this service. They worked. I will order more.

I have been in this business for a decade and while there are a lot of "guru's" out there selling wso's about the next way to trick Google, the way that SEO professionals with actual businesses get rankings is very simple. We use high quality backlinks.

I tried this service. They worked. I will order more. The value for the price can't be beat. I am a convert and will continue to use them for new clients.

Chris S.
Florida, United States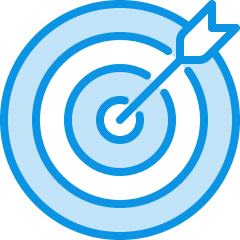 A quick update on my results from my first starter package :


My main target KW went from dancing between 11 and 17 (second page of Go0gle SERP) to its current position at 5 on the 1st page. It has been holding steady at 5 for about a week now.
I will be ordering again soon to target a tougher keyword phrase for the same blog.
Google Page 4 to Page 2
in 16 Days...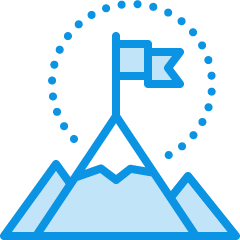 Update on first package purchased 16 days ago:
Keyword 1: #41 to #21


Keyword 2: #45 to #19
Just ordered the Silver package for the same website.
Scott N.
Hornchurch, United Kingdom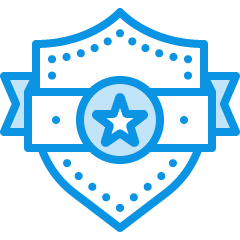 I have placed a new order with you since the first order went so well.


Previous Ranking Was = Page 12 / 13
New Ranking = Page 2


Ryan P.
Las Vegas, United States
"I may very well have struck gold
with this program..."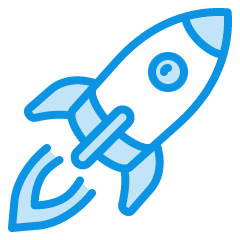 Hi Daniel, I've ordered before and just wanted to say how pleased I am with the results.
Craig H.
Surrey, United Kingdom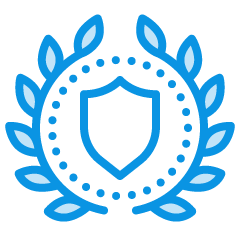 I am testing on a new micro niche of mine. I go with the basic package and 30 days later my targeted keyword has jumped from NA to 35 (Page 3) and one secondary keyword is on page 1. Considered pretty impressive. Keep it up Daniel.
More Traffic + More Conversions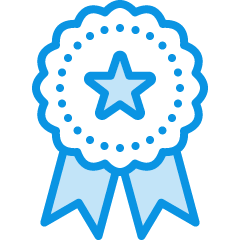 There's been a gradual increase in traffic/conversions on my sites as of late. While I'm not totally sure what it's from yet (as the order is still being processed), it started roughly a few days after I signed up for this package.


I very well may have struck gold with this program.
Nathan M.
Georgia, United States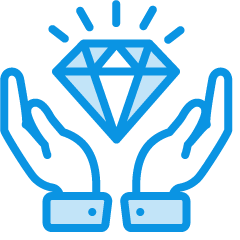 I don't usually write reviews for link packages, but Marvel Network is the real deal. Very high quality links, and has taken many of our keywords from nowhere to top 10 within 3-4 weeks of ordering.


I order at least once a month and won't stop. Hopefully he grows this network to keep up with demand!
Elliot K.
Wisconsin, United States
Stop guessing and start ranking! Browse our proven SEO packages today and let us increase your Google rankings, website traffic and help you reach more customers.
Join Diesel Marketer Now