SEO Resellers
We Make it Easy for SEO Resellers to
Grow Their Businesses

We have the quality and expertise you need to grow your agency hassle-free. As an experienced SEO reseller, we work with hundreds of resellers around the world to deliver best-practice digital marketing and search engine optimization services.

We've worked with thousands of online businesses with outstanding results. Become a SEO reseller with us and let us do the same for you.
Why is this the best SEO reseller program?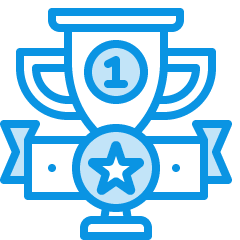 Professional SEO That Works Today
SEO services that work by experienced professionals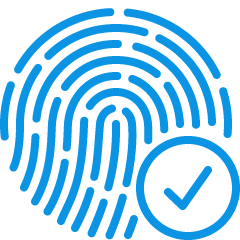 White Label SEO Services & Reports
White label SEO reports. We stay completely hidden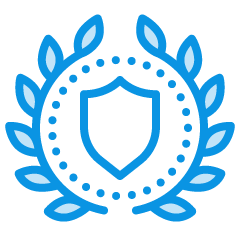 Premium Quality SEO with Great Results
High Quality SEO Services with proven excellent results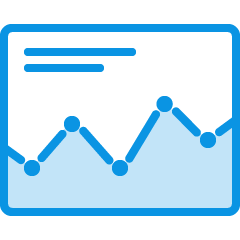 Easily Manage ALL Your Orders
Our client portal makes it easy to manage your orders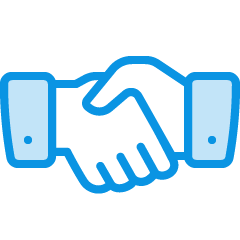 *NEW*: We Close the Sale for You!
Have the lead, but cannot close? Allow us to take the hassle out of closing the sale. For select businesses*, our experienced SEO sales team will close the lead for you and act as your sales representative.
When the client agrees to the service, you invoice the client and order from us via our website. We'll act as your sales representative, allowing you to focus on getting more leads.
To learn more and apply for this free service, schedule
a strategy session here
. It's never been easier to become a SEO reseller than with Diesel Marketer.
* via application only. Learn more
here
.
Exclusive White Label SEO Services
Provide world-class, proven SEO services to your clients
without revealing that you are outsourcing.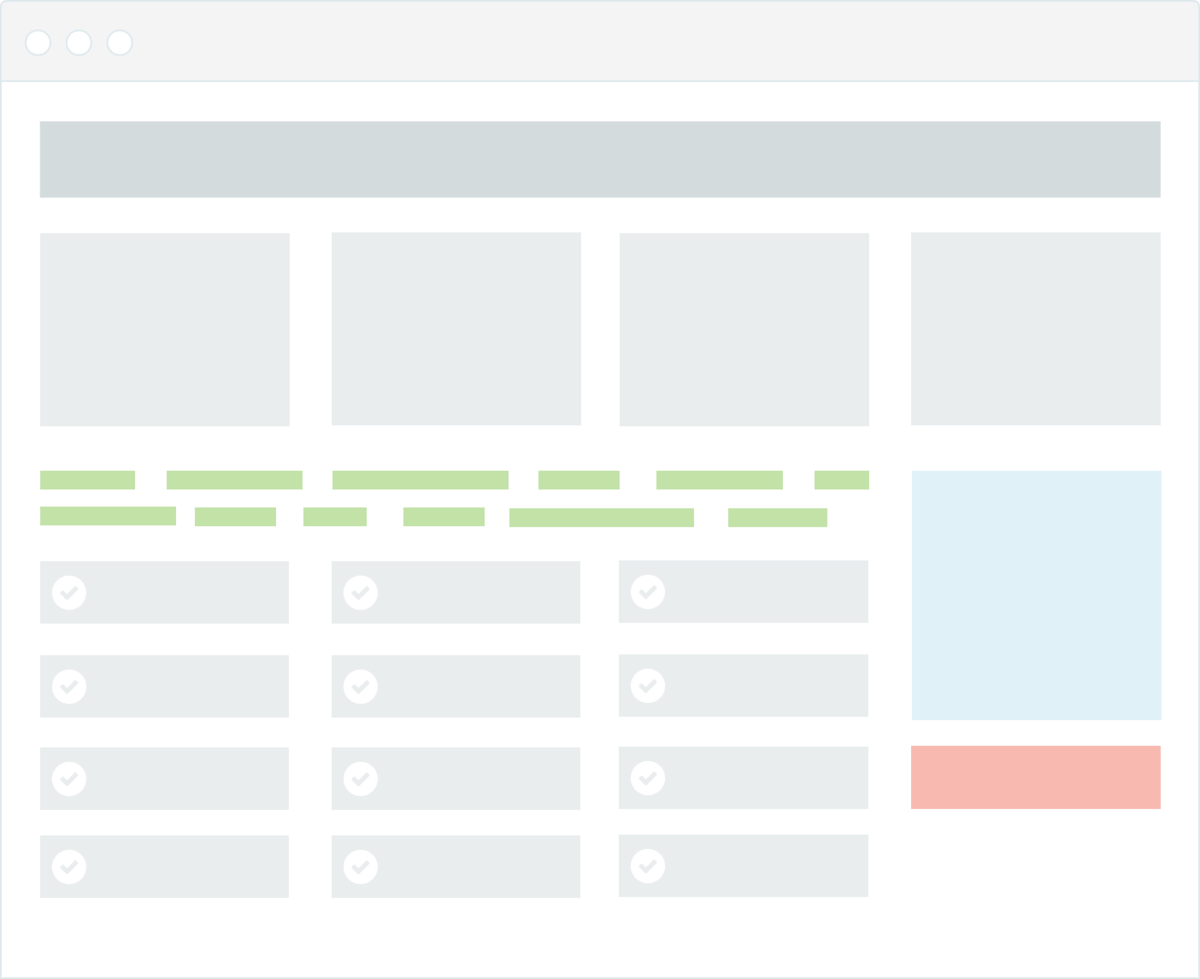 1. Select your chosen SEO service & make easy payment.
Contact us
if ordering 6+ orders for bulk pricing.
2. Send us the project information inside the client dashboard. This is typically the keywords and Urls your client would like to rank for.
3. We complete the work and submit the white label final report in your client dashboard within the specific turn around.
In short: It's never been easier for SEO resellers to secure high quality SEO services for their clients.
Become a Trusted SEO
Reseller Now

Join hundreds of agencies using our best-practice
white label SEO services to scale their agencies.


Become a SEO Reseller Now
Frequently Asked Questions
How do I order?
Click here
to select your SEO service and make payment. After checkout you'll be taken to a special form to submit your order information.
Do you offer bulk pricing?

Our SEO services are priced very competitive as they are. We can sometimes offer reseller pricing if you are ordering 6+ packages at once. Please
contact us
if this is applicable to you.
What happens after I order?

After you make payment, you'll be redirected to a form where you can submit your order information, including keywords and Urls. You'll also receive a manual welcome & confirmation message after we have reviewed your order, typically within 1-2 hours.
Then, before you know it, your order will be complete and we'll email you the white label report in our client portal.
Questions? Feel free to
contact us
anytime or
schedule a consultation call here
.

Diesel Marketer
has been working with SEO clients since 2011 and have worked on over 2,000+ campaigns. No matter what niche you're in, we've seen just about everything under the sun.
Regardless of your company size, we want to talk to you and figure out how we can best help you so you can start improving your online presence with Diesel Marketer today.