Diesel Outreach: Premium Guest Posts with Incredible Results
Secure Premium Outreach Guest Posts on Genuine High Authority Sites.

"The value for the price can't be beat. I am a convert and will
continue to use them for new clients."
- Chris S, United States
Order Premium Guest Posts
Genuine Outreach Guest Post from Genuine Authority Websites
High Authority Backlinks (Domain Authority Up to 40+)
100% Manual Outreach and Genuine Blogger Connections
100% Replacement Guarantee
Rare High Authority Guest Posts & Backlinks on Genuine Authority Websites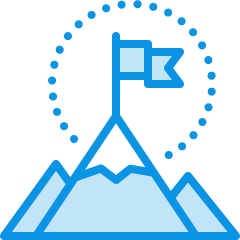 Diesel Outreach is one of only a few genuine guest post outreach services available, giving you high quality links on genuine websites with genuine traffic and audiences.

We work with top journalists, bloggers and editors to craft a custom piece of content about your business and place it on some of the most popular websites in the world. Not only does this help you gain high search engine rankings, it also boosts your traffic from visitors interested in your website.

These results and genuine connections are extremely rare amongst SEO companies, which sets Diesel Outreach head and shoulders above the rest.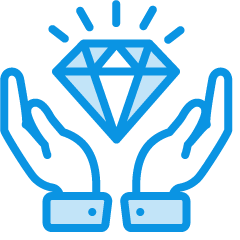 The Best Way to Improve Google Rankings
Diesel Outreach works with high authority, high quality sites to help you achieve results. We leverage long term relationships to attract natural links that boost your SEO while also getting your business in front of potential customers.


Diesel Outreach will secure authority niche links to your website through guest posts on top websites. This innovative, genuine relationship link building gets you referral traffic, builds your brand's visibility and helps your business make more sales. We have developed strong relationships over many years, giving us direct access to some of the most influential bloggers and editors in the world.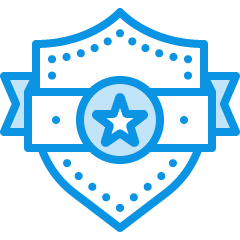 Safe, Genuine, Spam-Free Guest Posts
While some SEO companies offer spammy links from low quality websites, Diesel Outreach is the exact opposite.

We only handcraft high quality links from genuine websites with large followings, helping you to gain authority, trust, which Google rewards with higher website rankings.

We don't have "stock inventory". Instead, we perform manual outreach with every order to ensure you get high quality posts that are highly relevant to your site.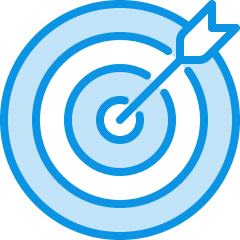 Real Outreach with Incredible Results
Diesel Outreach is about gaining the attention of bloggers and editors in almost every nice under the sun. We know how to pitch correctly and what to avoid, resulting in successful link placements for all of our clients.

While most guest post pitches are unsuccessful and look like spam, we set ourselves apart by knowing how to grab the attention of a potential business partner. Due to our high expertise, you simply place the order, relax and our team of outreach experts handles the entire process, securing the best links in your niche for you.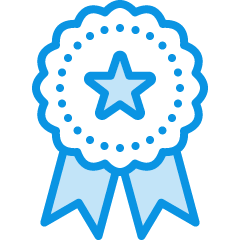 The Highest Quality Authority Niche Backlinks
Every link we secure for you will be niche related with high Referring Domains (RD), on real websites, with real traffic and real followings. We make sure only the highest quality links are provided -- giving you the links your competitors will envy.

All you need to do now is pick which package best suits your needs and let Diesel Outreach do everything for you. We guarantee you'll be impressed with the results.
Diesel Outreach Premium
Guest Post Packages
Diesel Outreach will get your website listed on genuine sites with genuine traffic. This type of press is priceless, increasing your trust and traffic almost overnight.

Get started by clicking Order Now and we'll start your order today.

• 2 x Premium Guest Posts
• RD 400+ for Each Guest Post
• Genuine Outreach & Authority Backlinks
• Available once-off or month-to-month
• No monthly fees




• 5 x Premium Guest Posts
• RD 400+ for Each Guest Post
• Genuine Outreach & Authority Backlinks
• Available once-off or month-to-month
• No monthly fees




• 10 x Premium Guest Posts
• RD 400+ for Each Guest Post
• Genuine Outreach & Authority Backlinks
• Available once-off or month-to-month
• No monthly fees



Elevate Your Brand and Boost Your Google Rankings Today
Diesel Outreach is one of the best ways to increase brand awareness, Google rankings and traffic. Secure incredible guest posts today.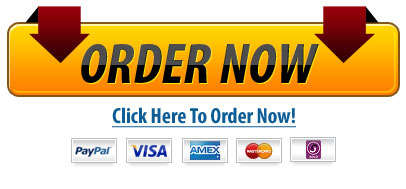 Frequently Asked Questions
Why Diesel Outreach?
The vast majority of "guest post services" are anything but - placing your links on PBN sites or sites with no real traffic or audience. Diesel Outreach is the opposite. We perform genuine manual outreach and find the best websites for your post. The result? A link to your website from a real authority website with real referral traffic.

What is the estimated turn around time?
Our turn around time is very quick for manual outreach, usually 15 to 20 days, even for the higher packages. If we need longer, we will let you know.

Do I have to supply the content or topic?
No, you don't have to do anything. Our team will write the content, perform the outreach and secure placement. All you need to do is to place your order and we'll take care of everything else.
How do I order?
Click here
to go to our order form. Select your package and make payment. After checkout you'll be taken to a special form to submit your order information.
What happens after I order?

After you make payment, you'll be redirected to a form where you can submit your order information, such as your website. You'll also receive a manual welcome & confirmation message after we have reviewed your order, typically within 1-2 hours.
Then, before you know it, your order will be complete and we'll email you the final report in our client portal.
Order premium guest posts today and start elevating your brand and Google traffic.