Diesel Power: Our Best PBN Links

Our Most Powerful Backlinks Service With Niche-Relevant PBN Links
and the Quality & Service We're Famous For.


Order Our Best PBN Links
Our Best PBN Backlink Service for Fast Google Rank Improvements
Highest Quality Backlinks from Niche-Relevant PBN Authority Sites
High Authority Backlinks (20+ TF, RD 15+)
Top Quality Handwritten Content for Each Post
Vast Safety Measures & Quality We're Famous For
New High Authority Niche-Relevant Backlinks Every Month
Client Portal Access & 24/7 Customer Service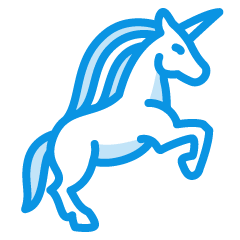 Private Blog Networks (PBNs) are one of the most powerful ways to rank websites for competitive keywords. The problem? Most "PBN links" are not private at all and lack the sophistication and safety measures to last long time. The result? Links with little to no effect - or worse, do more harm than good.

That's why we created Diesel Power -- the Ultimate PBN backlink service -- built with vast safety measures ensuring both supreme safety and powerful results.

When you order Diesel Power, you're getting the best private blog network links - niche relevant, nil footprints, natural looking links - giving you mass results in a short period of time. In short: this is how all PBN links should be built.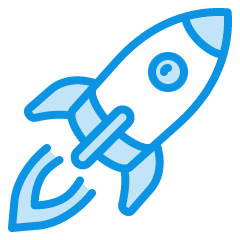 What makes PBN links so sought after? Their immense power to boost a website's rankings in a short period of time. When built correctly like Diesel Power, PBN links provides instant SEO juice, boosting your rankings for almost every keyword in the world, regardless of difficulty.

Almost every website that dominates the top of search engine results are using private blog networks to secure their rankings. While lesser providers offer PBN's that are easily detected, all links from Diesel Power will be built from natural looking sites, designed to ensure your links remain safe and incredibly powerful for life.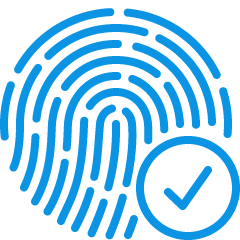 Unmatched Safety Measures
Usually the only way to secure such valuable links from private blog networks is if you build the network yourself. Few people know how to do this securely or in a way that boosts search engine rankings on demand. It takes years of expertise to be able to manage a network effectively. Fortunately, there's an easier way.

Here at Diesel Marketer, we've been building & managing private networks for years. We build with safety first then power, ensuring a long term solution rather than an instant hit. When you order you'll receive links from natural looking, high authority sites, perfectly positioning you to see impressive rank improvements in a short amount of time.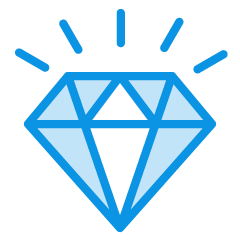 Niche-Related Sites Only!
While most PBN links are lumped together onto general sites, this can spell disaster if too many of these are built. Not only that, but you're missing out on the benefits of niche-related links -- a strong Google ranking signal.

That's why with Diesel Power, you receive links from only niche-related sites. For example, if you are in real estate, you will receive links from real estate sites. We take great pride in providing you with the highest quality backlinks that not only look good, but boost your search engine authority and rankings.
Our Most Powerful PBN Packages
Ready for higher search engine rankings? Order high authority backlinks now and
experience the quality and service we're famous for.
10 x Premium Authority Backlinks
TF 20+ / RD 15+
Niche-Relevant Backlinks
Top Quality Content
For businesses looking for powerful, high authority, niche-related backlinks
Order Diesel Power Silver
20 x Premium Authority Backlinks
TF 20+ / RD 15+
Niche-Relevant Backlinks
Top Quality Content
For businesses looking to improve their search engine rankings and traffic quickly
Order Diesel Power Gold
Secure Our Best Private
Backlinks Now
Stop struggling with your current link building, we will take care of your link building campaigns every month, building you the highest quality links to improve your website traffic quickly.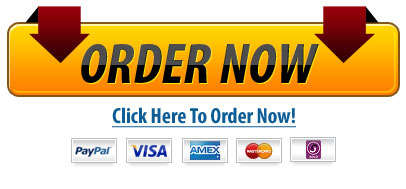 Frequently Asked Questions
How do I order?
Click here
to go to the order form and and make payment. After checkout you'll be taken to a special form to submit your keywords and Url's and we'll begin work within 1-2 hours.
Are all sites accepted?
Diesel Power is only for high quality genuine websites. We cannot accept adult, pharmaceuticals, or questionable sites that may compromise quality for other clients.
Do I receive a report?

You will receive a report containing the backlink metrics. However, the Urls of the PBN sites will not be shown to protect the privacy of your site, the network as well as all clients. This is one of our advanced safety measures.
What happens after I order?
After you make payment, you'll be redirected to a form where you provide us with your keywords and Urls. We'll then send you an order confirmation and begin work within 1-2 hours.

Is this a contract?
You're welcome to change your keywords & Urls every month. But if you decide this service is no longer for you, there are no contracts and no penalties (but we'd hate to see you go :-).

What is the turn around time?
Each package takes approximately 24 days. We intentionally space the links out to ensure a natural link building campaign. If you'd like it quicker, just let us know when you order.

Have another question? Chat to us anytime.