Link Building Services
Increase your search engine rankings with powerful
and trusted link building services.


Strong Link Building Services
Client Support 7 Days /Week
Transparent Link Building Packages
Secure Easy Online Ordering
Introducing the best link building services
Our link building packages are multi-faceted, long-term services that allows agencies and online businesses to increase their rankings with powerful backlinks. This means that businesses can rank more sites in less time than ever before.

Backed by thousands of online businesses, our link building services work no matter the industry, niche or competition. All of our plans are no-contract, available online and offer support 7 days / week.

Learn more about our link building services below and order online today.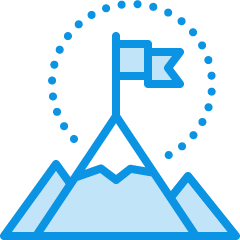 The best link building packages
Diesel Marketer makes it easy to acquire high quality backlinks with powerful link building packages.

We use only trusted and proven link building techniques; strategies that are fresh, yet tested to produce outstanding results.

Regardless of your niche or industry, we have seen just about everything under the sun. Let us show you the Diesel Marketer difference today.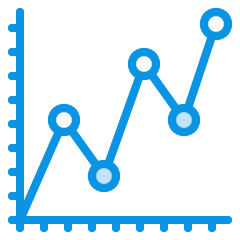 White hat link building services
White hat link building forms the foundation for SEO campaigns. This means using tested and proven link building techniques without any funny business.

Some of our white hat link building services include guest post services, press releases, web 2.0s and of course Diesel Core.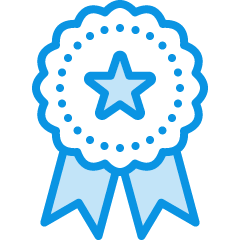 Complete transparency and availability
Diesel Marketer provides best-practice link building packages with full service details upfront.

Additionally, we provide monthly reports inside our client portal, giving peace of mind and ensuring high satisfaction.

Support is available seven days a week, making it easy to connect with us anytime.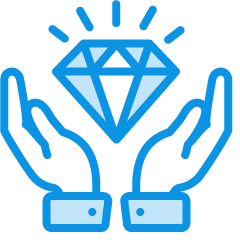 PBN link building services
Diesel Marketer has the best PBN link building services that clients can leverage to accelerate their campaign results.

We have been managing PBNs since 2011 and continue to see outstanding results. Our vast experience means we are one of the best choices for sound, yet strong PBN services.

PBN backlinks are best suited to clients with strong white hat link building in place.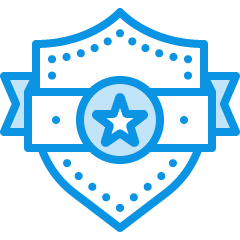 White label link building services
Diesel Marketer powers hundreds of SEO resellers from every corner of the world.

Our transparency, reliability and variety of best-practice SEO link building services set us far ahead of the rest.

Our reports come white label, meaning agencies can rely on us to complete the grunt work for all their link building campaigns. Whether resellers need guest posts, PBN, all-in-one, custom campaigns, Wikipedia backlinks, local SEO or a custom service, we have the perfect backlink packages for their clients.

Partner with the best link building company today.
How to order the best link building services
We make it easy to secure world-class backlinks for your website.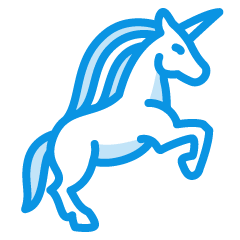 Compare our link building packages, order online and tell us your website details.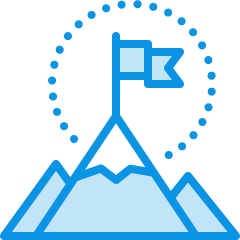 Best-practice link building begins

We perform best-practice link building for your business to rank higher in Google.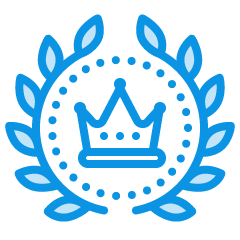 Every month, we'll build new links to reach new customers and improve exposure.
Get the best link building services now!

Reach new customers and get the competitive edge with
our proven backlink services. Order today!


Get started!
Here's what our clients say about our backlinks
Thousands of businesses trust Diesel Marketer link building services.
"The way that SEO professionals with actual businesses get rankings is very simple. We use high quality backlinks. I tried this service. They worked. I will order more."
Chris S, SEO Agency Owner
Florida, United States
"Each site broke into the Top 10 (Google) and 2 made it to the Top 3. I have found the customer service to be second to none and the support is unreasonably top-notch."
Jeff C, Small Business Owner
Texas, United States
"30 days later my targeted keyword has jumped from NA to 35 (Page 3) and one secondary keyword is on page 1. Considered pretty impressive. Keep it up Daniel."
Jay C, Internet Marketer
Singapore
Browse Link Building Services