Find the Perfect SEO Package
for Your Business
All packages include seven phases of best practice search engine optimization, diverse
high quality authority backlinks, dedicated account manager, client portal access and
the service and quality we're famous for.
Compare SEO Packages
Seven Phases of Immensely Powerful Link Building
75+ Backlinks from Very High Authority Sites (Up to DA 100)
Rapid Indexing of Links for Fast Rank Improvements
Optional High DA/PA/TF/RD PBN Authority Links
100% Risk-Free Link Building Perfect for Resellers
Client Portal Access & 24/7 Customer Service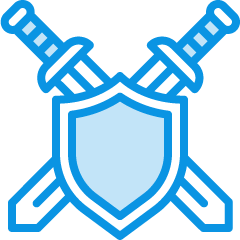 Backlinks are the most important factor in determining how high your website ranks in Google. While PBN & editorial links provide one type of link, Diesel Core gives you link diversity -- backlinks from a variety of different sources ensuring you have a natural & complete backlink profile.

Diesel links are high quality links that build trust, brand awareness and rapidly increase Google rankings. These backlinks should be used by all sites as foundation links and use our other services, such as Diesel Power, to build the ultimate Google-friendly backlink profile that is needed to reach the top of Google.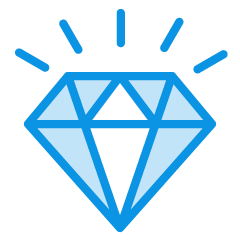 Backlinks Worth $100's on Their Own
Diesel Core is the ultimate way to boost Google rankings while building a diverse, Google-friendly backlink profile. Your links are built on a DAILY basis, some worth $100's on their own - now you can have them included as part of your everyday link building.

Diesel Core links gives you the best of the best -- SEO that's working now, today, that we test & tweak to give you the most effective links without sacrificing quality or safety.

In short: you're getting SEO at the forefront of the industry -- what's working now -- links that other providers wish they had access to.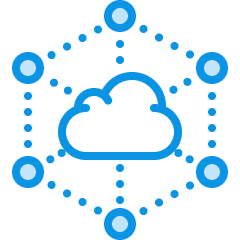 Seven Phases of Powerful Link Building
Our Core strategy uses seven phases of immensely powerful link building -- what's working today for top Google rankings.
Phase One: DA 100 Google Suite & Google Cloud Links
Phase Two: Handmade Links from High DA Edu
Phase Three: 100% Handwritten Web 2.0's
Phase Four: Extremely High Authority Amazon Links
Phase Five: High Authority Supercharged Links
Phase Six: Natural Interlinking Between Tier One Links Above
Phase Seven: Tier 2 including Wiki, Microblogs and social bookmarks
Phase Eight (Optional): High DA/PA/TF/RD PBN Authority Links
In short: you're getting the Most Proven SEO Service to increase your traffic and Google rankings quickly using today's best-practice SEO.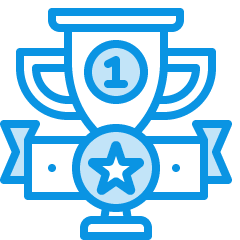 The amazing Diesel Core service benefits every type of website owner seeking increased Google rankings & website traffic:
Boost Google, Bing & Yahoo rankings
Diversify backlink profile with highest quality links
Increase SEO metrics such as DA/PA/MozRank/TF
Drive targeted traffic with links from high traffic sites
Pillow links and maximize results from our PBN services such as Diesel Power
Every website MUST HAVE these precious links to rank high in Google. Diesel Core gives your website a very strong and powerful foundation, allowing PBN services to have a high impact quickly.

Want high quality powerful backlinks you can be proud of?

This is the service for you.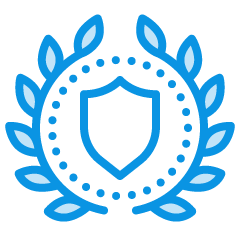 When building links, safety should be your top priority. We take this more seriously than most.

Our vast, unmatched safety measures include:
100% handwritten content
Every tier one link manually created by hand
Diverse range of high authority links to create natural profile
Safe backlinks from trusted edu authority sites
Anchor text diversity handled for you
In short: our vast safety measures ensure you are getting natural, risk-free, safe backlinks you can depend on.
Powerful Diesel SEO Packages
*Limited Places Available. Maximum 5 Packages/client
Billed annually or $479 month-to-month.


100% Hand-Crafted Authority Backlinks
Best-Practice Diversified Anchors
75+ High Authority Backlinks Every Month
For businesses looking for reliable, powerful SEO without private blog network (PBN) links
Order Diesel Silver Now
Billed annually or $599 month-to-month.


Everything included in Diesel Silver
+ 20 High DA/PA/TF/RD PBN Links
95+ High Authority Backlinks Every Month
For growing businesses looking to improve their online marketing and generate leads quickly
Order Diesel Gold Now
Compare Our High Quality SEO
Packages in More Detail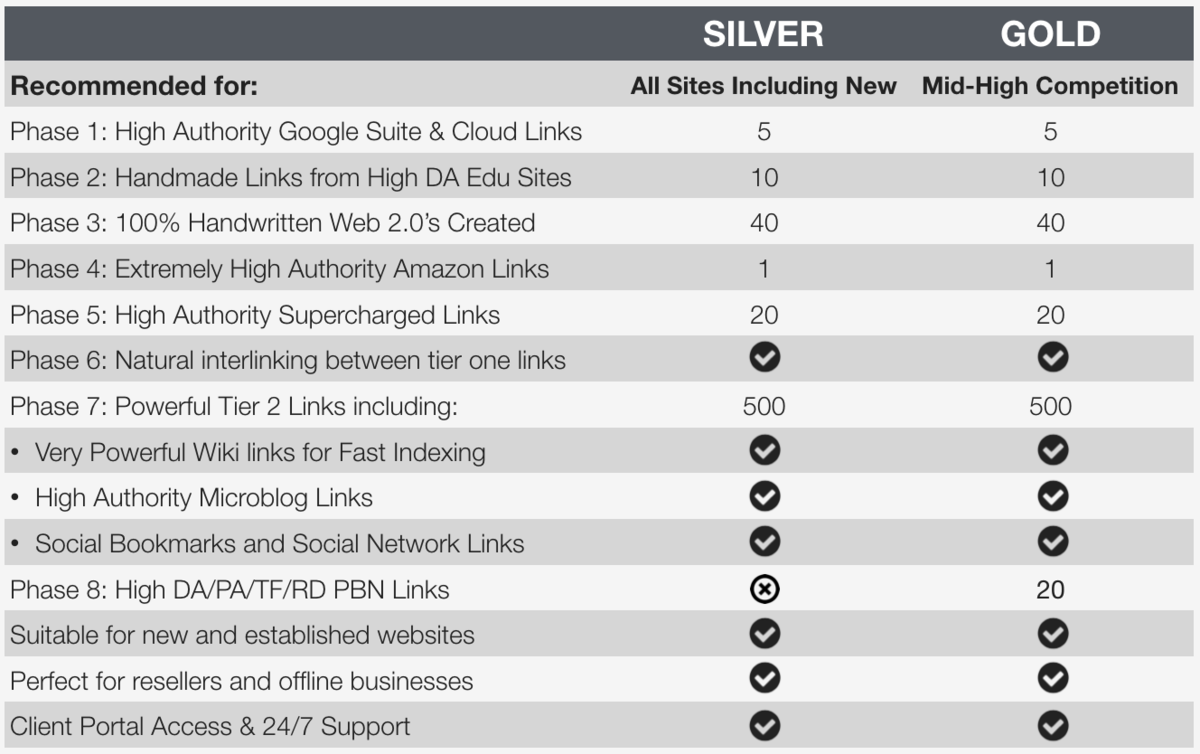 Not sure which package to order? Chat with us anytime.
Increase Your Google Rankings
& Website Traffic Today
Diesel SEO is the fast track to more organic traffic every month. Put your rankings
on autopilot and let professional SEO experts increase your traffic today.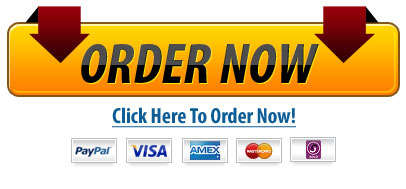 ________________________________________
Frequently Asked Questions
How do I order?
Click here
to go to our order form and and make payment. After checkout you'll be redirected to our client portal where you submit your keywords and Url's and we'll begin work within 1-2 hours.
Is this a contract?

This is not a contract. However, the minimum term on an annual plan is 12 months as it is paid upfront. There are no termination or penalty charges if you decide this service is no longer for you.
Can I upgrade to annual later?
You sure can. This means simply cancelling the monthly service and ordering the annual plan instead.

What is the turn around time?
Each package takes approximately 21 days. We intentionally space the service out to ensure a natural link building campaign. If you'd like it quicker, although generally not recommended, just let us know when you order.

Have another question? Chat to us anytime.